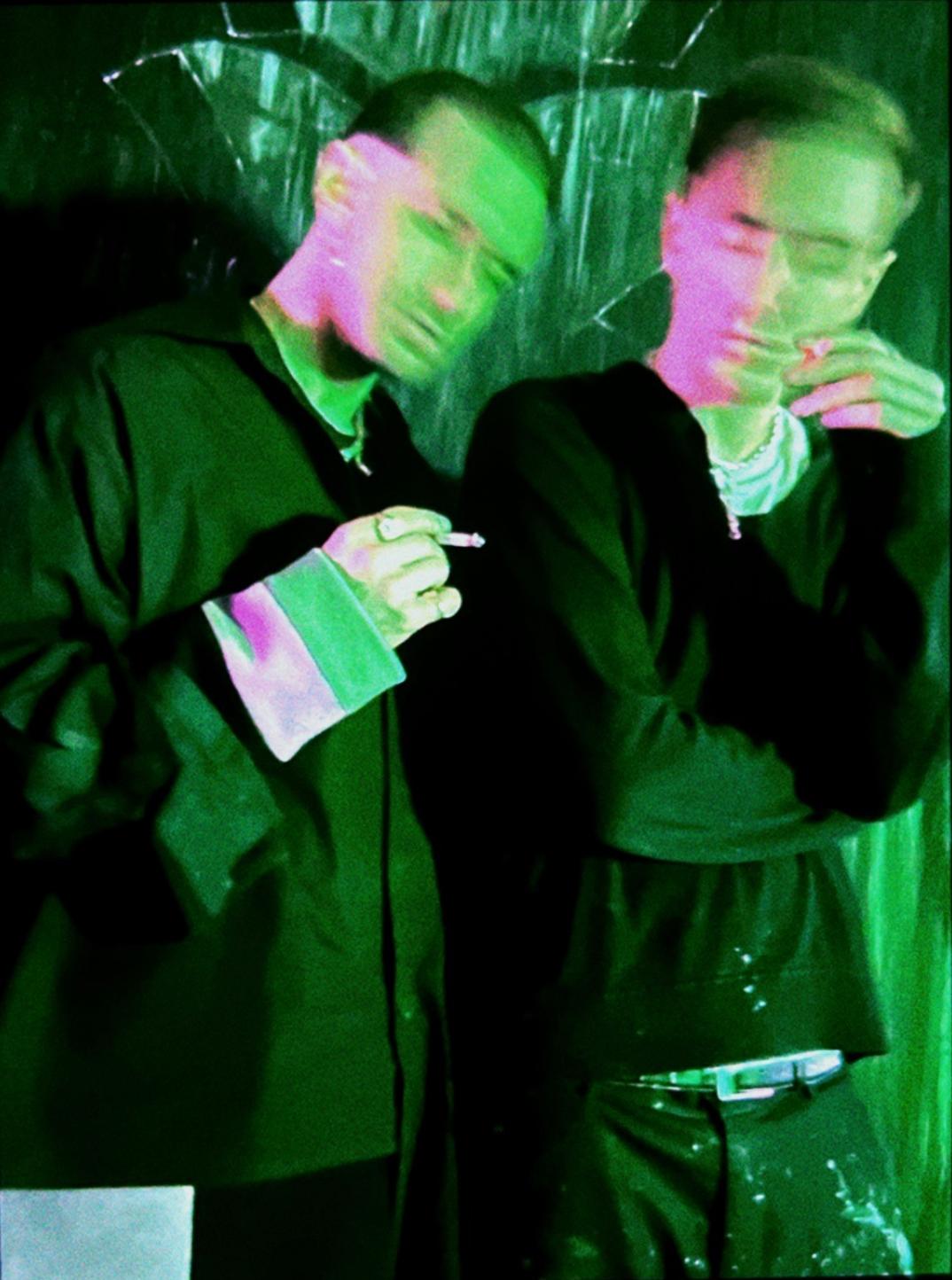 Brothers Arben and Kuj Durollari are the artists behind the celebrity cult brand BOND, whose clients include Billie Eilish, Bad Bunny, Playboi Carti, Dua Lipa, Lil Nas X, Anwar & Bella Hadid, pride themselves on creating timeless show stopping pieces using clothing as a canvas to relay autobiographical stories, albeit family tales, a night out of vagabondism, favorite films and artists, or wandering the perilous boroughs of NYC.
Their innovative approach to contemporary garments shows true through silhouettes, custom hand drawings, large scale prints and use of compound solutions that take fashion to into a realm of futurism. Over the past 8 and a half years BOND has developed into a vessel of creativity, crafting a new methodological approach of striking, reaching, and relaying information, stories and theory to the customer, enveloping them in a world that is BOND, captivating a global cult following.
Worldwide delivery
Explore our global delivery options and get your unique clothing delivered worldwide.
Made by Bonds
At Gripnerds, we excel in creating top-quality, movie-inspired clothing.
Need Anything?
Have questions or concerns? Our support team is ready to assist you.