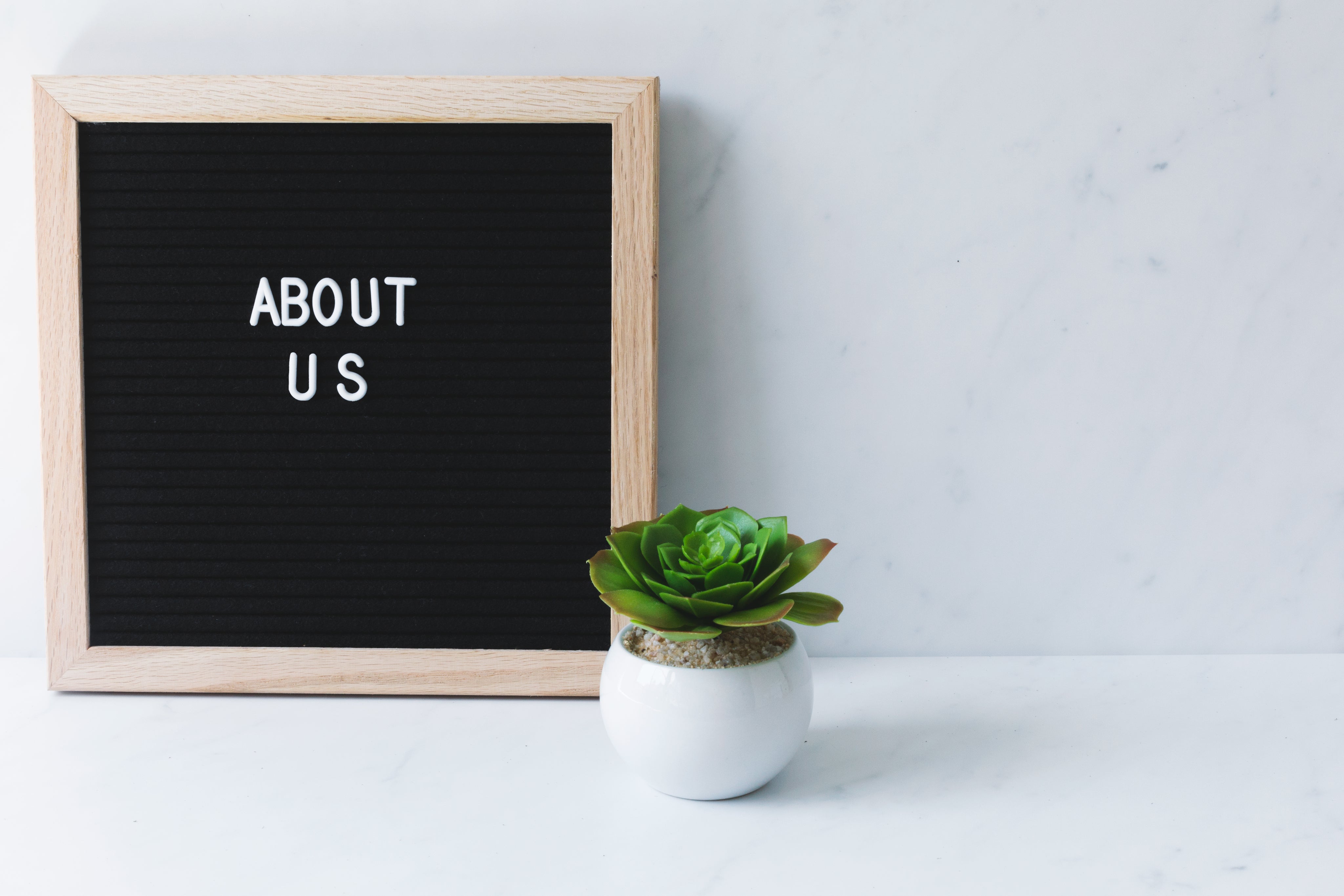 ABOUT
STORY OF BOND
Vivamus elit nunc, placerat quis tortor non, luctus venenati ante. Pellentesque aliqam nisi. Praesent feugiat felis porttitor ipsum ultrices, a pretium ex vnenatis. Quisque nec erat in tellus eleifend maximus. Vestibulum maximus urna sit amet quam elementum gravida.
Worldwide delivery
Explore our global delivery options and get your unique clothing delivered worldwide.
Made by Bonds
At Gripnerds, we excel in creating top-quality, movie-inspired clothing.
Need Anything?
Have questions or concerns? Our support team is ready to assist you.